Office Hours
Access Hours
Sunday - Saturday 6:00 AM - 9:00 PM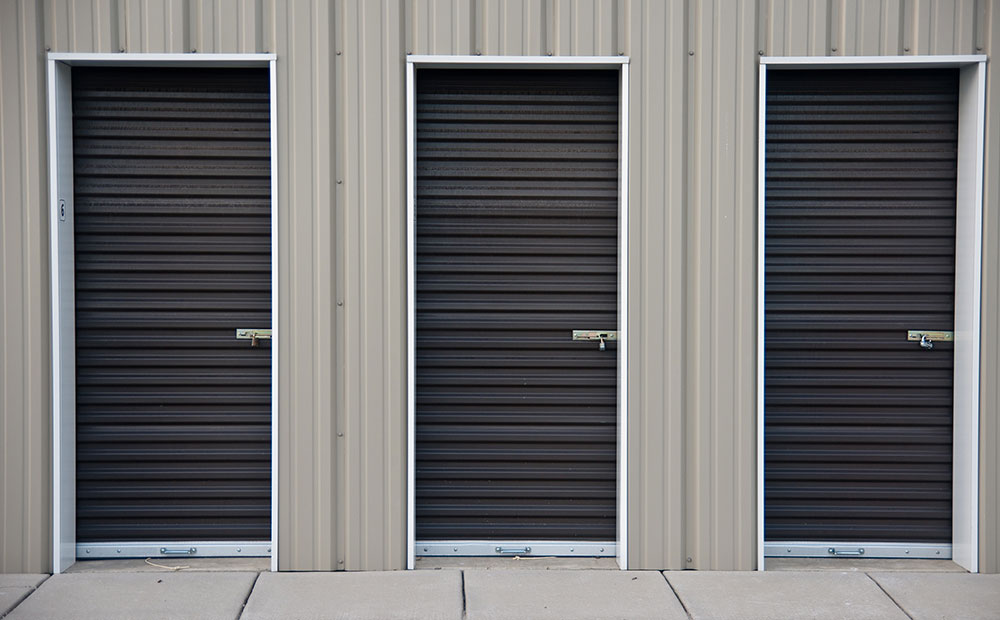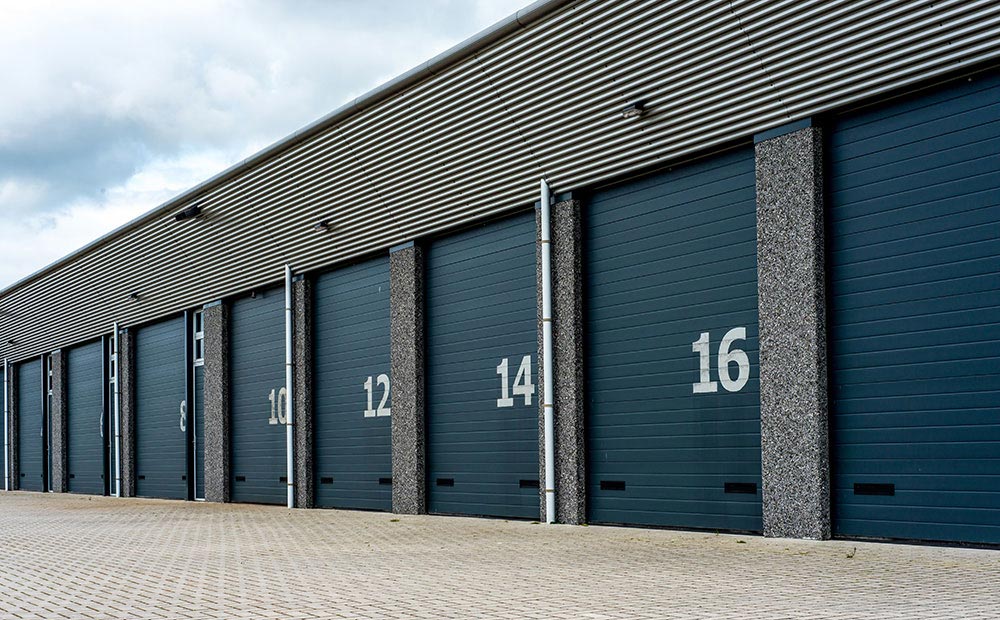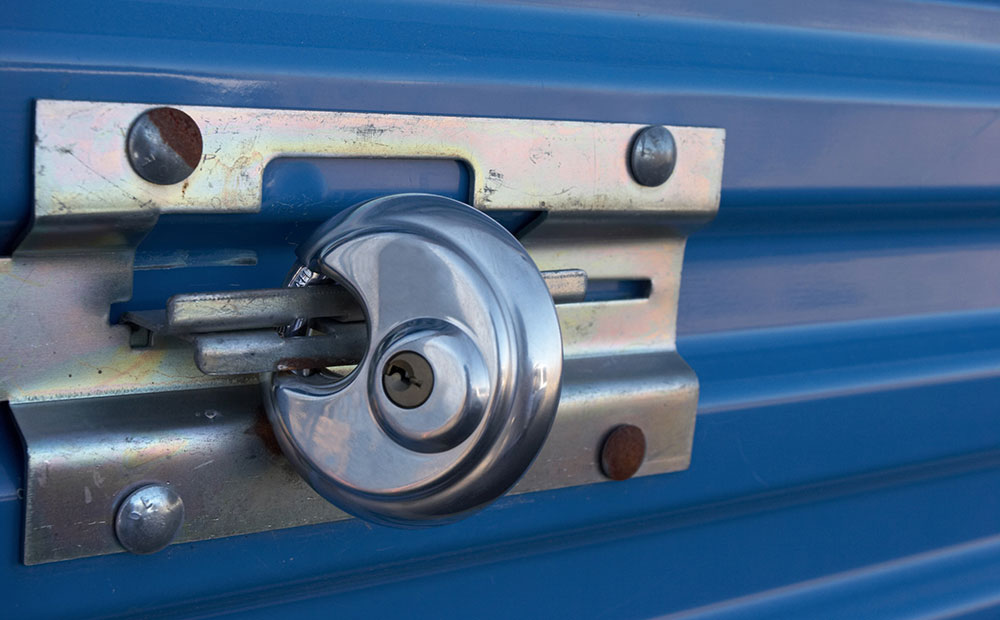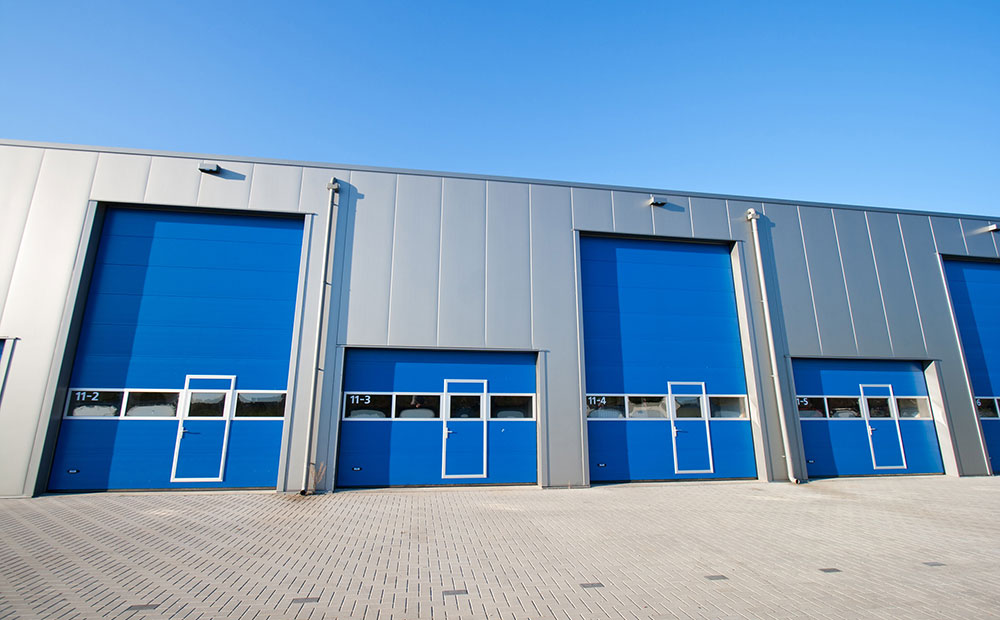 About Rowland Mini Storage
One of the simplest ways to lower daily stress is to reduce clutter in your home or business. Instead of trying to cram more boxes into your closet or storeroom, it's time to rent a unit at Rowland Mini Storage. Our clean and accessible units offer value and convenience, providing you with the perfect space to store all those excess belongings. Not only that, but our facility also has all the most crucial security features including fencing and gated entry.
Here at Rowland Mini Storage, we understand the importance of flexibility. Some of our customers visit their unit every day whereas others might only come every month or so. The great news is we're open daily from early to late, so you'll always have plenty of time to check in on your belongings before or after work. Whether your storage needs are big or small, short-term or long-term, our team is dedicated to solving your needs.
Storage Units in Bozeman, MT
Find the solution to your Bozeman storage problems at Rowland Mini Storage today. Our brand new facility at 20 W Haley Springs Rd is only 5 miles from downtown via US-191 S. Open for access every day, we're also the top choice with residents of Four Corners, Gallatin Gateway, and Woodland Park.
From Downtown Bozeman, MT:
Head west on W Olive St towards S 5th Ave
Turn right onto S 8th Ave
Turn left onto US-191 S/W Main St
Continue to follow US-191 S
Turn left onto Rowland Rd
Turn right onto Intrepid Dr
You have arrived at Rowland Mini Storage
Head northeast on Arrowhead Trail towards Big Chief Trail
Turn right onto Big Chief Trail
Turn left at the 1st cross street onto US-191 N/Huffine Ln
Turn right onto Rowland Rd
Turn right onto Intrepid Dr
You have arrived at Rowland Mini Storage
From Montana State University, MT:
Head north on S 19th Ave towards West Lincoln Street
Turn left onto W Garfield St
W Garfield St turns right and becomes Fowler Ave
Turn left onto US-191 S/Huffine Ln
Turn left onto Rowland Rd
Turn right onto Intrepid Dr
You have arrived at Rowland Mini Storage
From Gallatin Gateway, MT:
Head east on Gateway South Rd/Mill St towards US-191 N
Turn left at the 1st cross street onto US-191 N/Gallatin Rd
Turn right onto US-191 N/Huffine Ln
Turn right onto Rowland Rd
Turn right onto Intrepid Dr
You have arrived at Rowland Mini Storage
Check Out What Our Customers Are Saying